some...stuff, thats what
been a few more speedpaints since the last post - heres some of the least worst efforts (i wont even mention what i did to poor Chewbacca in one of them).
They'll have to do until i decide on something a little more substantial to tackle. Have a few ideas for some "projects", but as ever deciding on just one isn't as easy as i'd like.
So some moody thumbnails for a pic that hasnt quite resolved itself yet. No idea what its about, thats probably the problem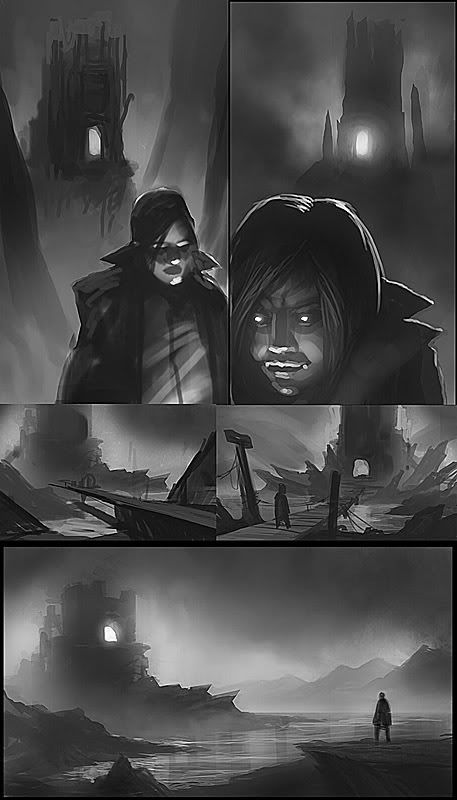 and some speedpaints
BERSERKER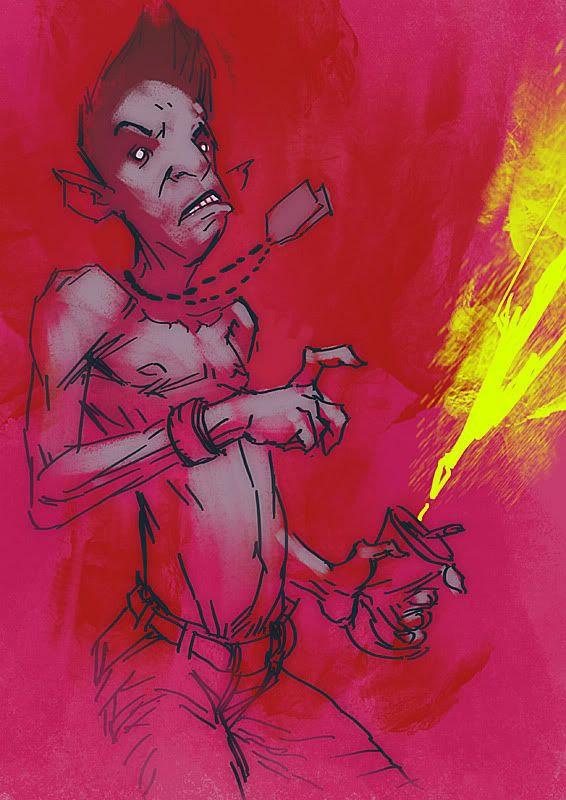 and
MYTHICAL CREATURE (Blorange edition)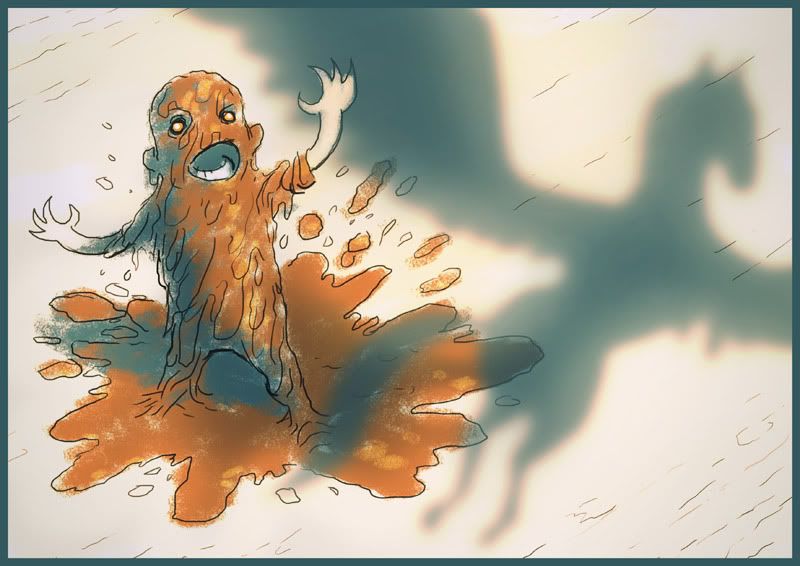 Hilarious. I'm sure.